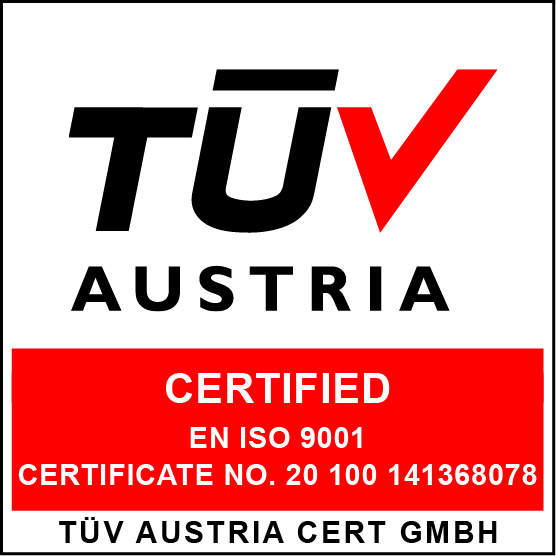 About DDS – A leading indigenous developer, manufacturer and provider of AIDC (Automatic Identification and Data Collection). Product range covers RFID, NFC devices for Security, Tracking, Inventory and other Industrial and Attendance applications.
About Headquarter, DDS is located in Pune, DDS is at the forefront of developing and delivering relevant AIDC solutions to clients that span the domestic and international, government, NGO, and private sectors.
About operational efficiency, DDS delivers innovative hardware and software solutions to improve supply chain, inventory management, and systems integration.    DDS India Pvt. Ltd. is uniquely positioned to provide affordable, targeted, yet comprehensive solutions.
We provide solutions that may be developed over extensive consulting, as also turnkey solutions ready for immediate roll-out and implementation. In either case, we stand by our clients through the design, integration, installation, implementation, and maintenance of the solutions, making each of our solutions individually tailored for  client.
Building on over two decades of expertise, we measure success in our high levels of client satisfaction and retention, customer loyalty, and our ability to innovate solutions for the unique and ever evolving needs of the Indian marketplace.
History
DDS was founded in 1993 as a security solutions provider, focusing on the technical development and manufacture of indigenous Access Control and Time Attendance Systems. Over the years, the entrepreneur, founder, and visionary, M. K. Dani, recognized the imminent value of the emerging AIDC solutions sector in India, and appropriated the use of Biometrics, RFID, and, NFC, in our products.
By 2005, DDS was the first Indian company to implement NFC in all our products. This early start enabled us to develop our own NFC-based technologies that bring simplicity, cost effectiveness, and easy adoption of state of the art, high-tech solutions to our clients.
As of today, DDS has provided unique solutions in high level access security, asset management and tracking, guard tour monitoring, utility and energy management, classroom attendance and identification, inventory management, housekeeping, library solutions, customer loyalty program monitoring, multiple counter retail services, work place snack bar, and many others.
Our clients include members of foreign and domestic governments, defense agencies, high-tech industry leaders in the small, medium, and large enterprises, non-government organizations, as also premier educational institutions.
Make in India and strong after sells support makes DDS the most preferred partner